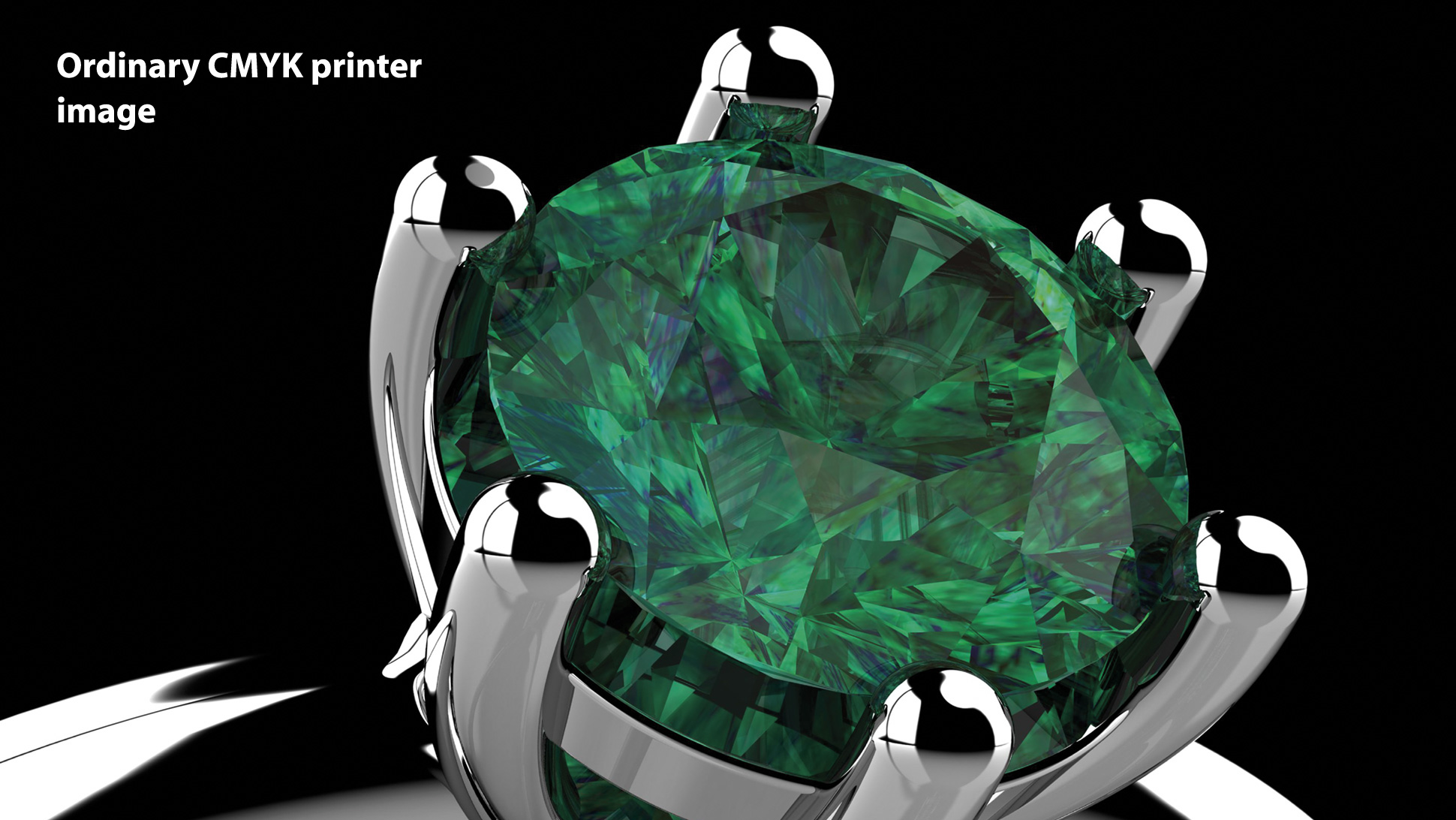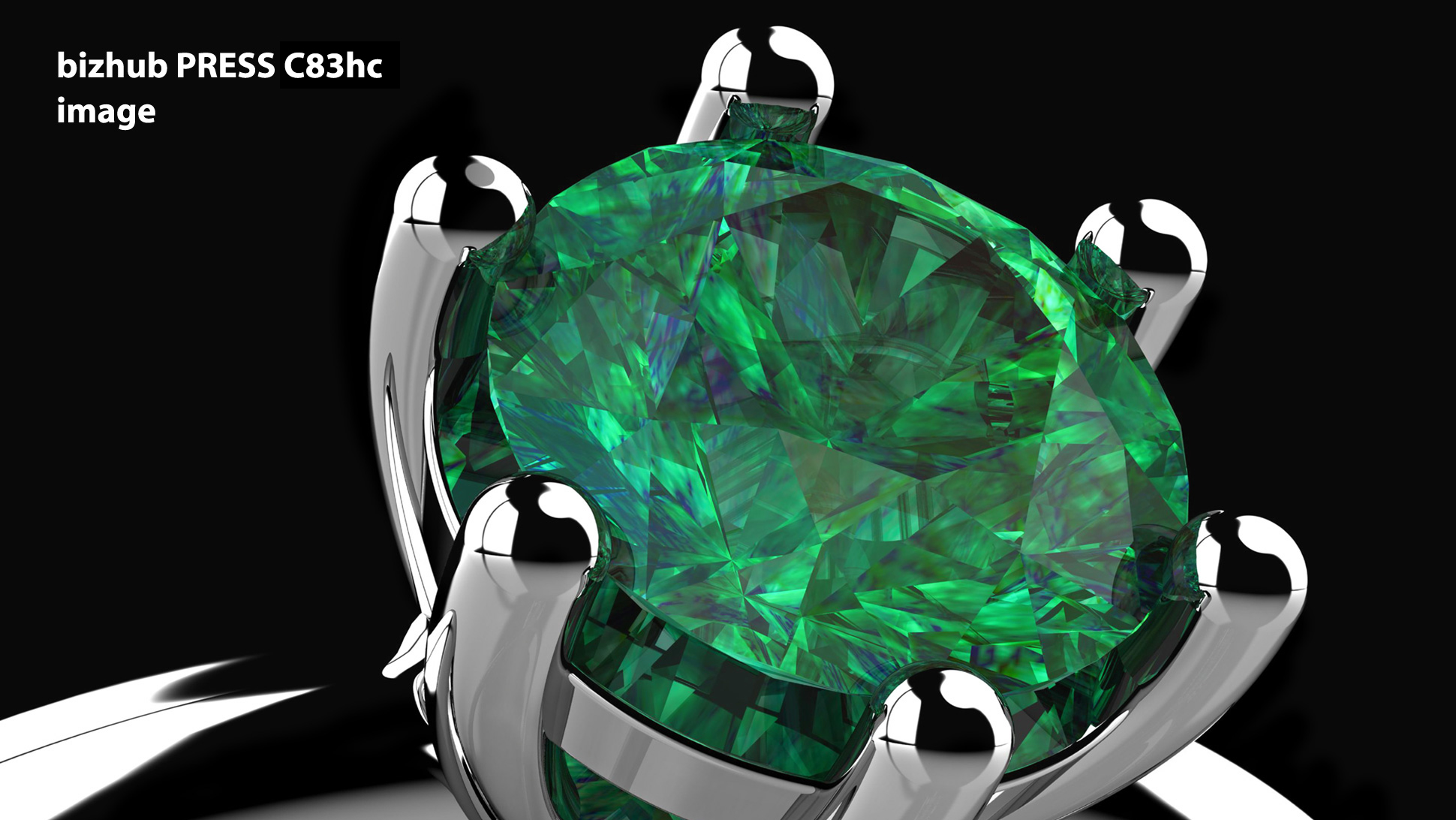 (Note: The actual sample may differ depending on media used.)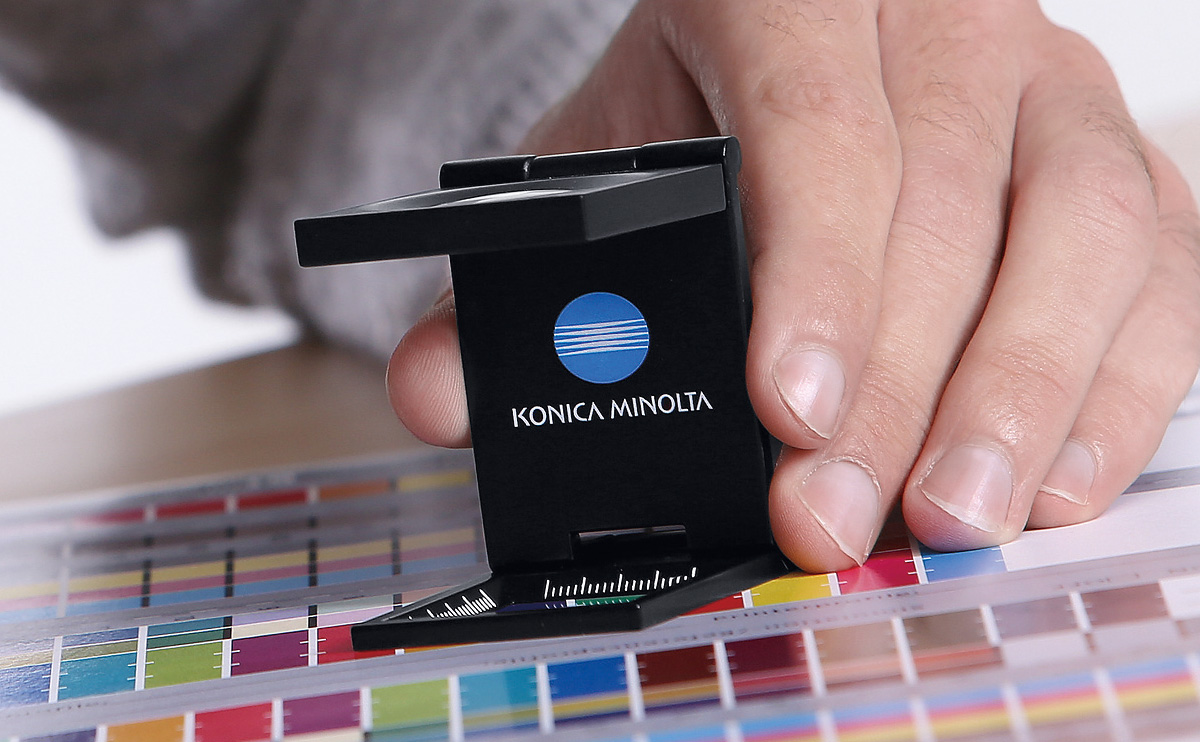 Superb colour reproduction
Only one electro-photo system that reproduces colours close to sRGB that is never been reproduced with ordinary CMYK systems.

By the selectable print mode, both of colours close to sRGB and colours closer to CMYK can be obtained with one system.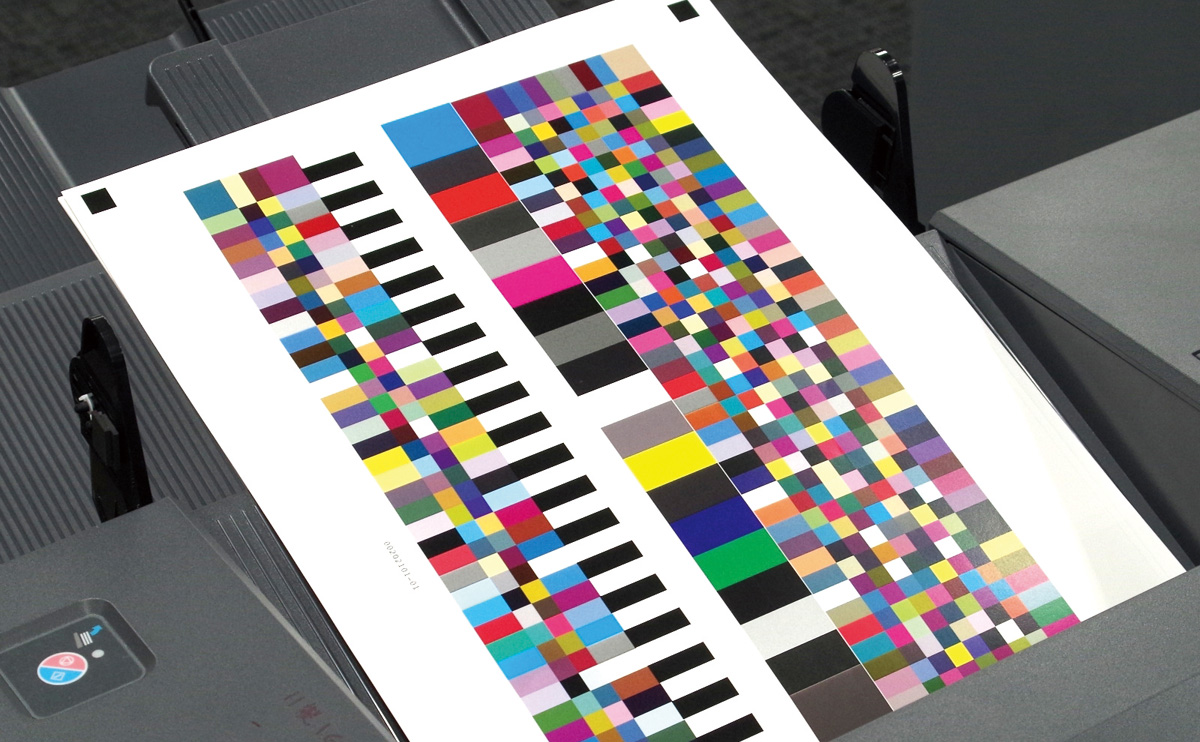 Automated adjustments
Automated colour and registration adjustments enhances production time that directly hit to the profit by new optional Intelligent Quality Optimiser IQ-501.

Real time colour and registration correction functions of IQ-501 promises to maintain the highest quality of print products.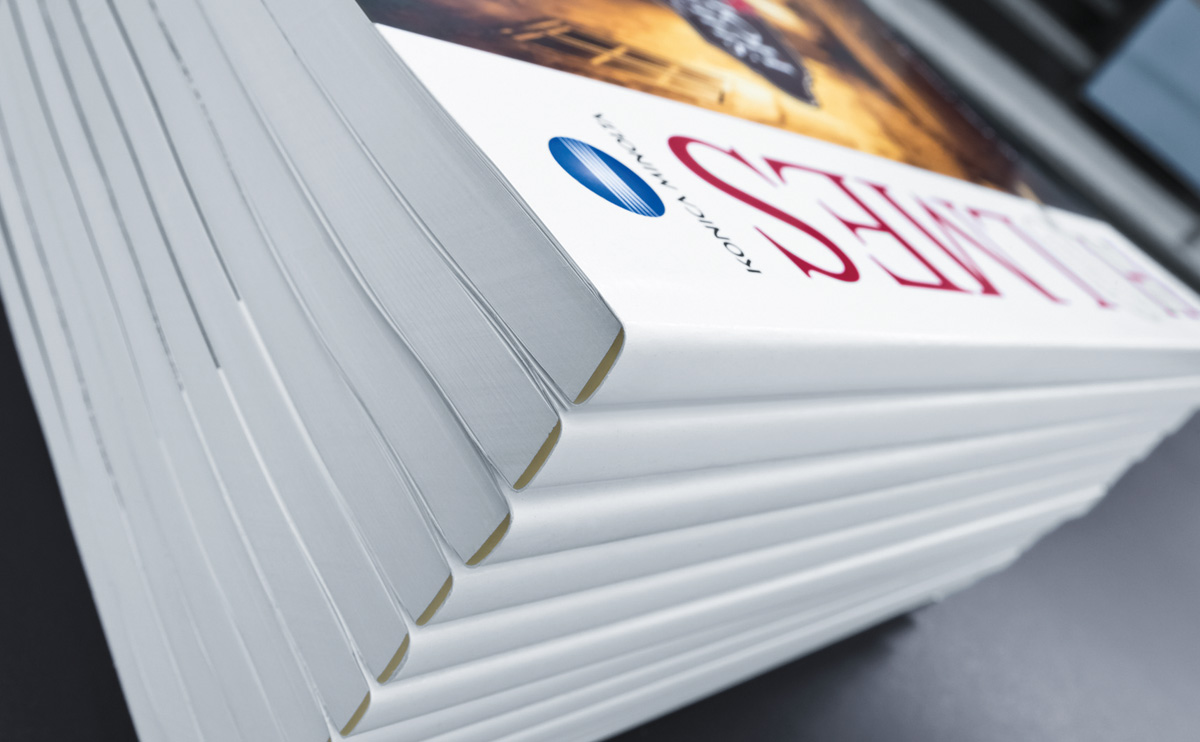 High productivity
High productivity (81ppm/A4), high capacity paper handling and high spec finishing options for high volume printing.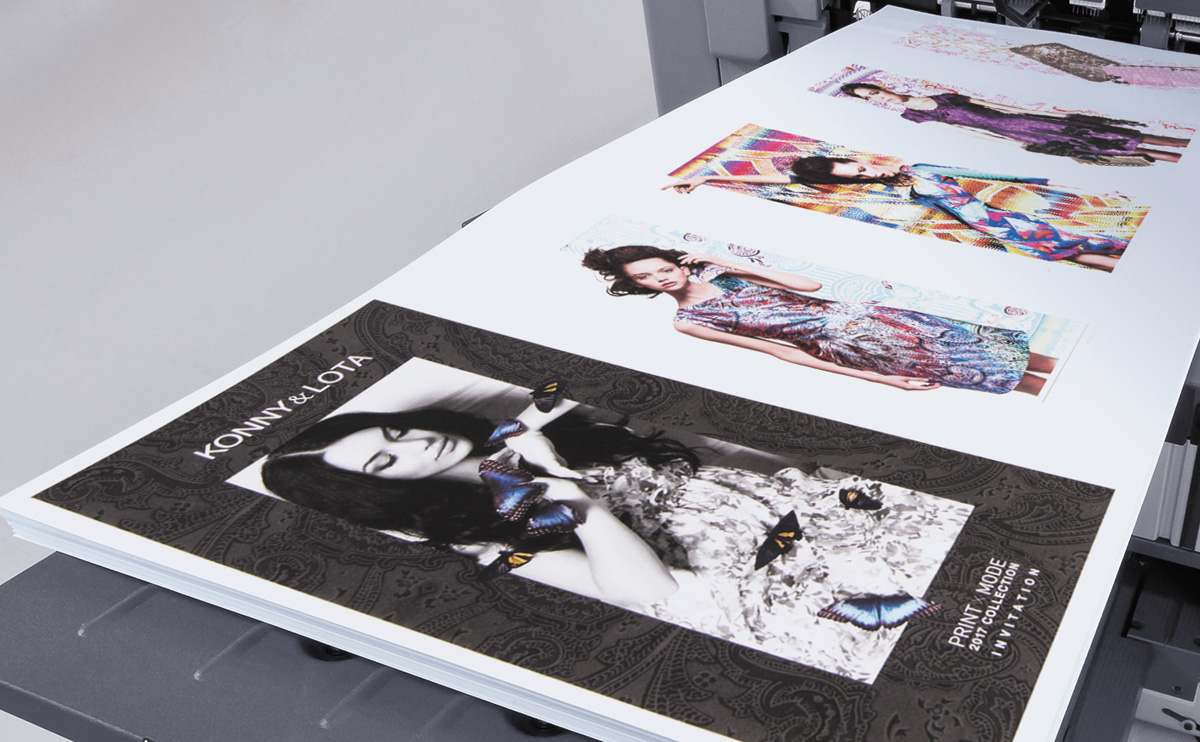 Stable paper feed performance
Wide paper weight compatibility up to 350gsm

Excellent versatility with class leading banner printing, envelope printing and texture paper printing capabilities.